COVID-19 Information and updates
Parts: Monday - Friday: 7:30am - 5:00pm
Service: Monday - Friday: 7:30am - 4:00pm
Truck Sales: remote, call (973)479-9148
Bus Sales: remote, please call
Saturday: CLOSED
Parts: Monday - Friday: 7:00am - 5:00pm -
Service: Monday - Friday: 7:00am - 3:30pm
Truck Sales: remote, call (973)479-9148
Bus Sales: remote, please call
Saturday: CLOSED
Now available in all three Hoover locations
Interior disinfecting cleaner safe on all variety of surfaces porus and non-porous including vinyl, plastic, metal, leather, and more.
For up-to-date information follow us on Facebook and Instagram
---
Vehicle Sanitation Information
---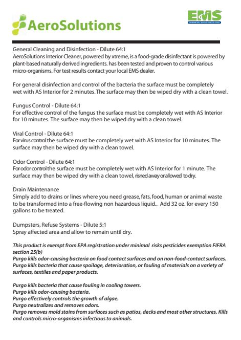 At this time all three Hoover Truck and Bus Centers locations are no longer allowing patrons inside our establishments. For our parts departments we have instituted a curbside pick-up or delivery only policy. Please contact your respective location to get the specific instructions.
Updated Hours of Operation
---
Additional Cleaning Product Information
---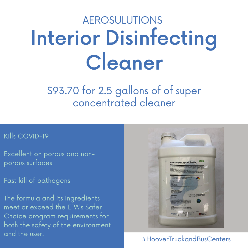 In the continued efforts to "flatten the curve" Blue Bird has released documentation with instructions for proper procedure when disinfecting school bus fleets.
Parts: Monday - Friday: 7:30am - 4:00pm
Service: Monday - Friday: 7:30am - 4:00pm
Truck Sales: remote, call (973)479-9148
Bus Sales: remote, please call
Saturday: CLOSED